Cosmetic Dentistry Burien, WA
At Burien Dental Clinic, our goal is to help you achieve the healthiest smile possible, but we also want you to love the appearance of your teeth. Having a smile that you are proud of gives you confidence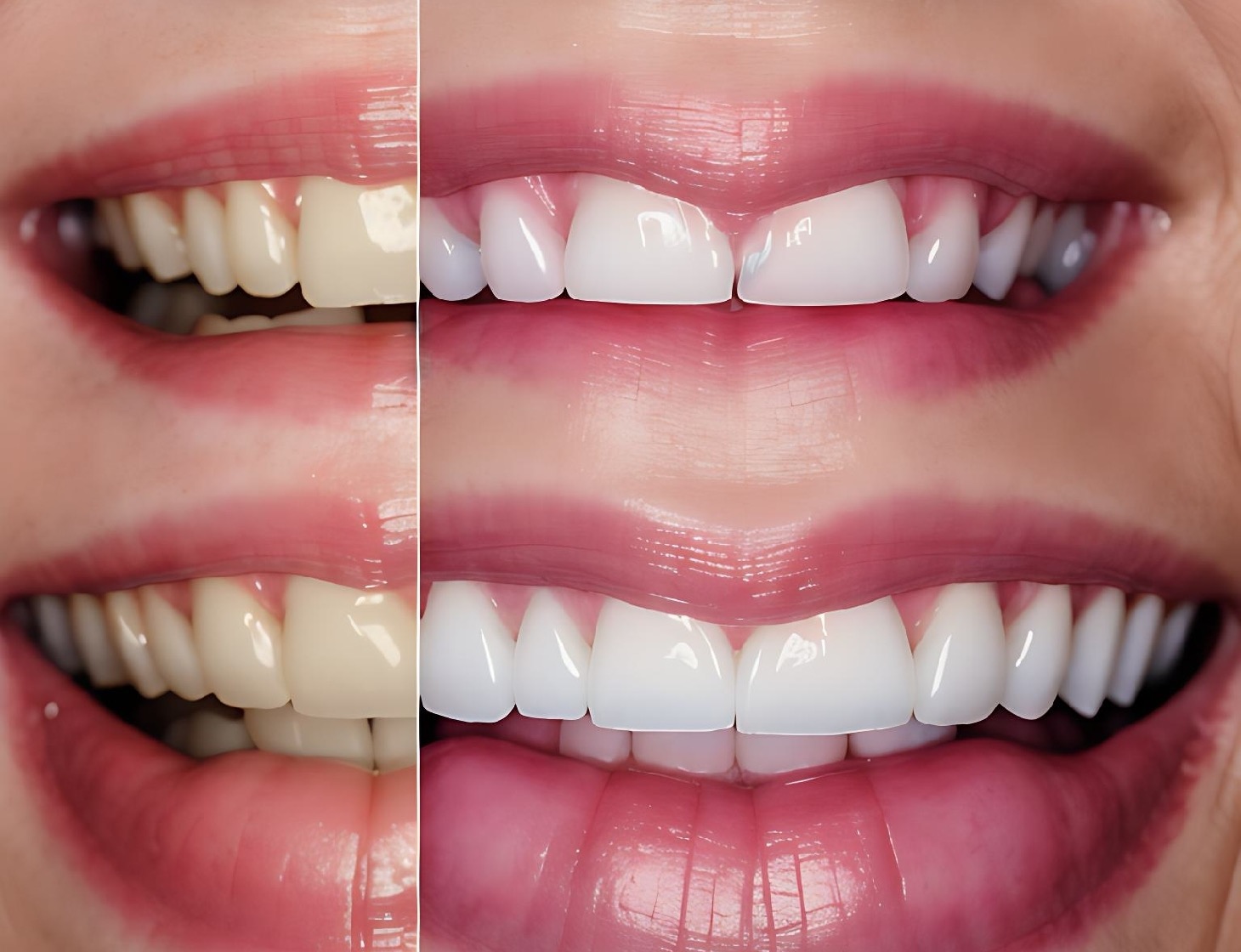 , so people will find you friendly and approachable. It also helps improve your dental health.
The cosmetic dentistry in 98108 that we offer is designed to help you achieve your goal of a more harmonious smile. Improvements and advances in dental techniques, materials, and technology help us personalize your smile makeover to address all of your needs.
If you have ever considered making enhancements to your smile, Dr. Blake Sessions is the cosmetic dentist in the 98166 area that patients trust to deliver excellent results. Contact Burien Dental Clinic today at (206) 244-1618 to schedule a commitment-free evaluation with Dr. Sessions to learn more about what's possible for your smile.
Your Cosmetic Evaluation
Every smile makeover starts with a consultation to see what is bothering you about your smile and how you would like us to help. We encourage you to think about the aspects of your smile that you don't like and the things you'd like to improve. You might even want to bring along pictures as examples of smiles you admire. This is also an excellent time for Dr. Sessions to answer all of the questions you might have about cosmetic dental procedures, so be sure to come prepared with your questions.
Dr. Sessions will work with you to develop a personalized treatment plan that makes sense for you. We can choose one procedure that fits your needs, or we can combine several for a customized smile makeover. We can also discuss ways of fitting cosmetic dentistry in Burien, WA comfortably into your schedule and your budget so you can enjoy your beautiful new smile as quickly and easily as possible.
A Cosmetic Dental Treatment to Fit Every Need in 98108
Do small cosmetic issues like chips or fractures worry you? Maybe it's stained or discolored teeth that cause you to hide your smile? Or would you like a complete smile makeover that addresses flaws like crooked or crowded teeth?
No matter what the case may be, you can be confident that your cosmetic dentist in Burien, WA will listen to your concerns and recommend a cosmetic dental solution that is appropriate for you in every way – including your budget.
Dental Bonding in Burien, WA
Dental bonding is a non-invasive procedure that addresses minor flaws like chipped, discolored, or broken teeth. Dr. Sessions uses a tooth-colored composite filling material to repair chipped teeth, cover staining, and even improve the shape of your tooth. Since we can customize composite material and match the shade of your teeth, no one will be able to see the repair.
Bonding is a relatively non-invasive procedure that we can typically complete during one appointment. It also tends to be less expensive than other cosmetic dental procedures in the 98146 area.
Professional Teeth Whitening in Burien, WA
If you are looking for a fast, affordable way to refresh and renew your appearance, professional teeth whitening is the answer for you. Sometimes teeth whitening is all that is needed to improve your smile, while for others, it's the final touch on a full smile makeover.
We are pleased to offer customized take-home whitening that you use every day for two weeks for a fresh, sparkling smile you'll be proud to show off. With take-home teeth whitening, we create custom plastic trays using impressions we take of your teeth. Custom-fit whitening trays ensure that you don't encounter problems with excess bleaching gel escaping and touching your gums.
Additionally, you'll have your trays available to you at home whenever you need to brighten your smile in the future before that next wedding, reunion, or event you attend.
Porcelain Veneers in Burien, WA
We use porcelain veneers to correct a variety of smile flaws. Using dental veneers, we can address cosmetic issues such as: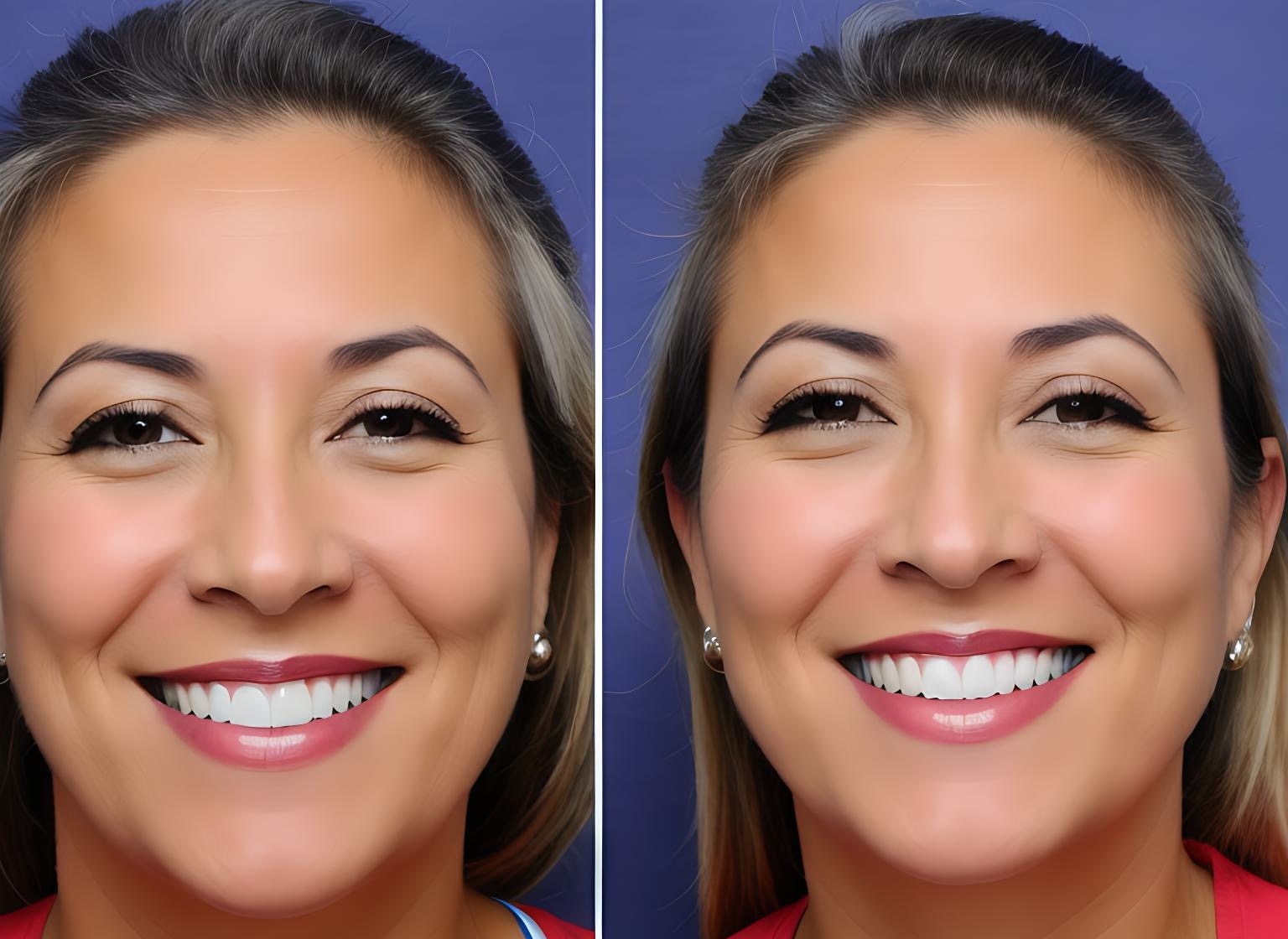 Poorly shaped teeth
Size discrepancies
Excessive wear
Small fractures or chips
Veneers are also an excellent choice for closing gaps between teeth and correcting minor tooth misalignment.
A dental veneer is a micro-thin shell of porcelain that we design to fit over the front of your tooth and cover cosmetic flaws. Dr. Sessions bonds the veneer to your tooth for added durability, and the treatment can change the shape and shade of your teeth. You can repair a few teeth with porcelain veneers, or you can design a completely new smile.
Besides being durable, veneers are also stain-resistant, which means they maintain their brightness, and you won't have to worry about teeth whitening.
Orthodontic Treatment and Invisible Braces in Burien, WA
If it's crooked or unevenly spaced teeth that are affecting your smile, orthodontic treatment may be the right solution. Dr. Sessions offers both traditional and invisible braces in Burien, WA.
Many adults who don't want to wear braces can benefit from straightening their teeth with clear aligners. The aligners are smooth and comfortable to wear, so they don't interfere with your normal activities. They are also removable so you can maintain the same diet and home care routine throughout your treatment.
The benefit for your dental health of having teeth that are aligned correctly is that they are easier to brush and floss, which reduces your chances of developing tooth decay, gum disease, or problems with your jaw joint (TMJ). The benefit to your self-esteem is that your confidence will soar with your beautiful new smile!
Tooth Replacement in Burien, WA
A missing tooth impacts the appearance of your smile, not to mention your dental health. When you don't replace a missing tooth, it can result in bone loss, teeth that drift, and a bite that's not aligned correctly.
Dr. Sessions and his team offer excellent tooth replacement options, including dental bridges and tooth implants. Choosing a dental implant in Burien to replace your tooth offers you the advantage of also replacing your root. This provides you with an aesthetically pleasing option for your smile and protection against bone loss that can impact your dental health.
Why Your Smile Matters
Feeling embarrassed about how your teeth look might cause you to hide your smile. This could affect the way that people perceive you as we typically think that those who smile often are happier and more friendly. First impressions are everything, and improving your smile can boost your confidence and help you make the right impression in business and other social settings. Having more confidence may mean that you get that promotion or new relationship you've been hoping for.
Studies show that smiling also makes you feel happier because it releases chemicals like dopamine and serotonin into your brain. When you share your smile, it impacts those around you and causes others to smile more too!
Please Call Us in 98108 to Get Started
Dr. Sessions and our team would love to help you achieve your goal of a bright, healthy smile that increases your confidence and attracts others to you.
Please call our Burien, WA dental office so we can arrange a cosmetic evaluation and get started on your smile makeover!