Cosmetic Dentistry Burien, WA
At Burien Dental Clinic, our goal is to help you achieve the healthiest smile possible, but we also want you to love the look of your healthy smile!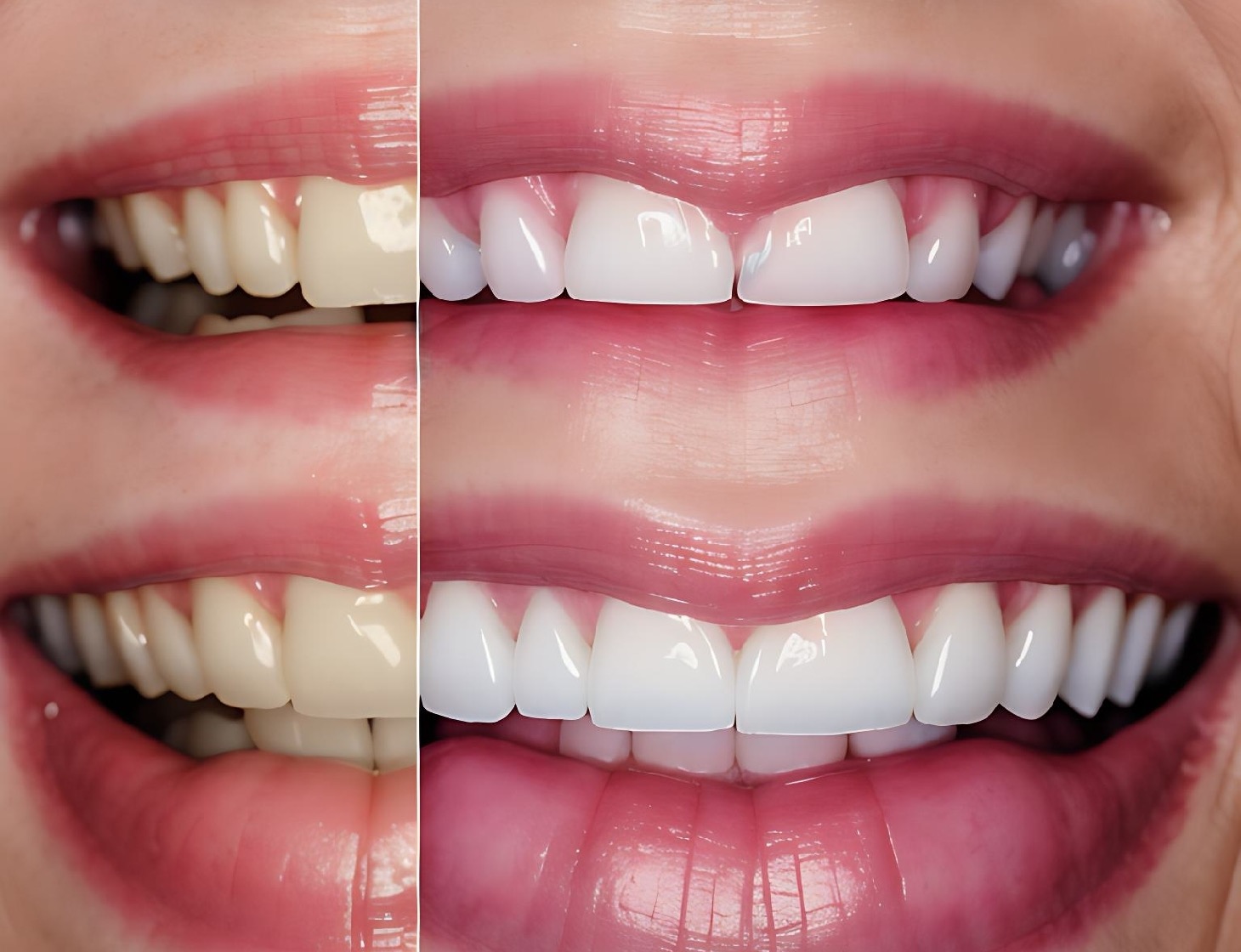 How Would You Like to Change Your Smile?
Improvements and advances in dental techniques, materials, and technology help us personalize your smile makeover to address all your needs. Do small cosmetic issues like chips or fractures worry you? Or would you like a complete smile makeover that addresses flaws like crooked or crowded teeth?
Either way, you can be confident that Dr. Blake Sessions will listen to your concerns and recommend a solution that is appropriate for you in every way – including your budget.
Your Cosmetic Consultation
Every smile makeover starts with a consultation to see what is bothering you about your smile and how you would like us to help.
Dr. Sessions will work with you to develop a personalized treatment plan that makes sense for you. We can choose one procedure that fits your needs, or we can combine several for a customized smile makeover.
A Cosmetic Treatment to Fit Every Need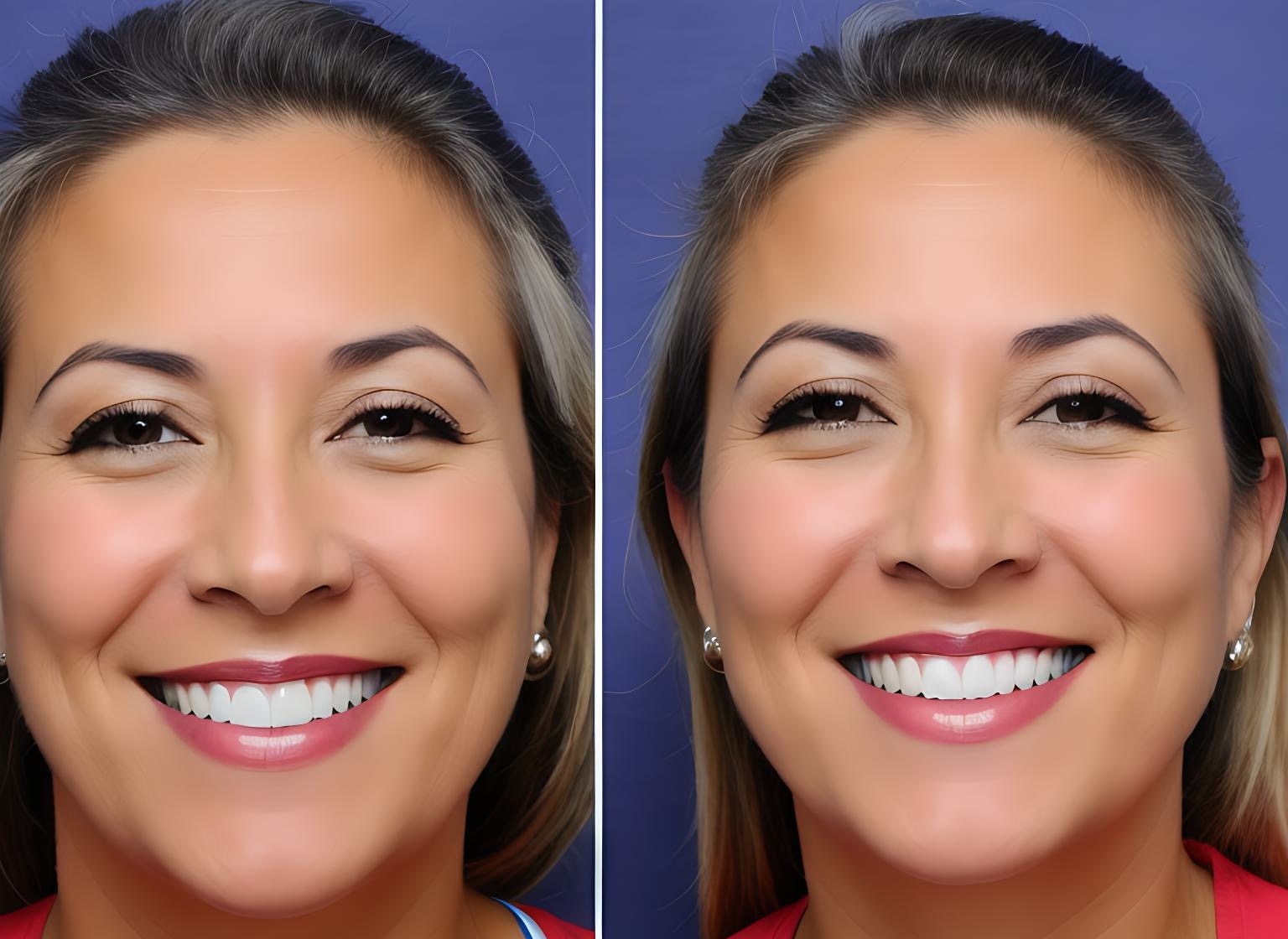 Dental bonding is a conservative procedure that addresses minor flaws like chipped, fractured, or stained teeth. Dr. Sessions uses a tooth-colored composite filling material to build up your tooth to fill in chips and improve the shape of your tooth. Since we can match the shade of your own teeth, no one will be able to see the repair.
If you are looking for a fast, affordable way to refresh and renew your appearance, professional teeth whitening is the answer for you. We are pleased to offer customized take-home whitening that you use every day for two weeks for a fresh, sparkling smile you'll be proud to show off.
We use porcelain veneers to correct a variety of smile flaws. Using dental veneers, we can address poorly shaped teeth, size discrepancies, excessive wear, and small fractures or chips. Veneers are also an excellent choice for closing gaps between teeth and correcting minor tooth misalignment.
All the cosmetic dental services we offer are designed to help you achieve your goal of a more harmonious smile. But the first step is to ensure that your teeth are healthy because there's no point in placing veneers on teeth that will likely need dental work in the future!
Please Call Us to Get Started!
Dr. Sessions and our team would love to help you achieve your goal of a bright, healthy smile that increases your confidence and attracts others to you.
Please call our Burien, WA dental office so we can arrange a consultation and get started on your smile makeover!