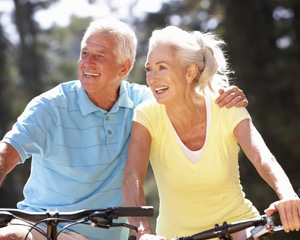 Tooth loss can interfere with your physical and emotional health. Fortunately, dental implants can help!
Besides giving you a seamless and full smile, there are many benefits to dental implants in Burien, WA.
These benefits include:
The freedom to smile and laugh out loud with confidence.
Tooth replacement that looks, functions, and feels like your natural teeth.
Tooth replacement that helps prevent misalignment and jawbone shrinkage.
Improved bite force so you can incorporate more foods into your diet.
If you have multiple missing teeth or full tooth loss, a few dental implants can even support a dental bridge or full denture!
Dental implants are thin posts made of sturdy titanium. These posts are implanted in your jaw, fuse with the bone, and eventually act as host to the best tooth replacements in Burien, WA!
Our top cosmetic dentist is here to help you smile again with confidence and give you back your smile. We think you deserve it.
Get in Touch with Burien Dental Clinic Today
If you would like to schedule an exam to make sure dental implants are right for you, contact our dental team today. If you have any questions about dental implants or tooth replacement options in Burien, WA, we are here to help
We look forward to meeting you!